Training Schedule
---
Monday

16:30-17:30 Children
18:30-20:00 Boxing/Fitness Boxing

Wednesday
16:30-17:30 Children

18:30-20:00 Boxing/Fitness Boxing

Friday
16:30-17:30 Children

18:30-20:00 Boxing/Fitness Boxing

Saturday
About us
With us you can strengthen your self-confidence while doing something good for your health. In boxing you will improve your physical well-being and learn to be tenacious. In a group it is easier.
Our professional trainers have years of experience in boxing and other sports. We specialize in strength/endurance and provide the perfect workout for everyone in addition to your favorite sport.
At Dream Team Boxing we offer suitable training for every level – from beginner to advanced – and more!
FIT
Boxing is a sport that teaches or trains mental strength. On the one hand, boxing training is not only versatile but also very intense, the best workout after a long day at work. For many with a lot of stress at work, boxing training is the ideal athletic and mental balance.
STRONG
In hardly any other sport can you train your entire body in such a short time and at the same time develop your motor skills such as coordination, strength, flexibility, speed and endurance.
DISCIPLINED
Boxing is the whole body in motion and that takes a lot of perseverance. It is therefore not surprising that even boxing training requires a lot of discipline and technique.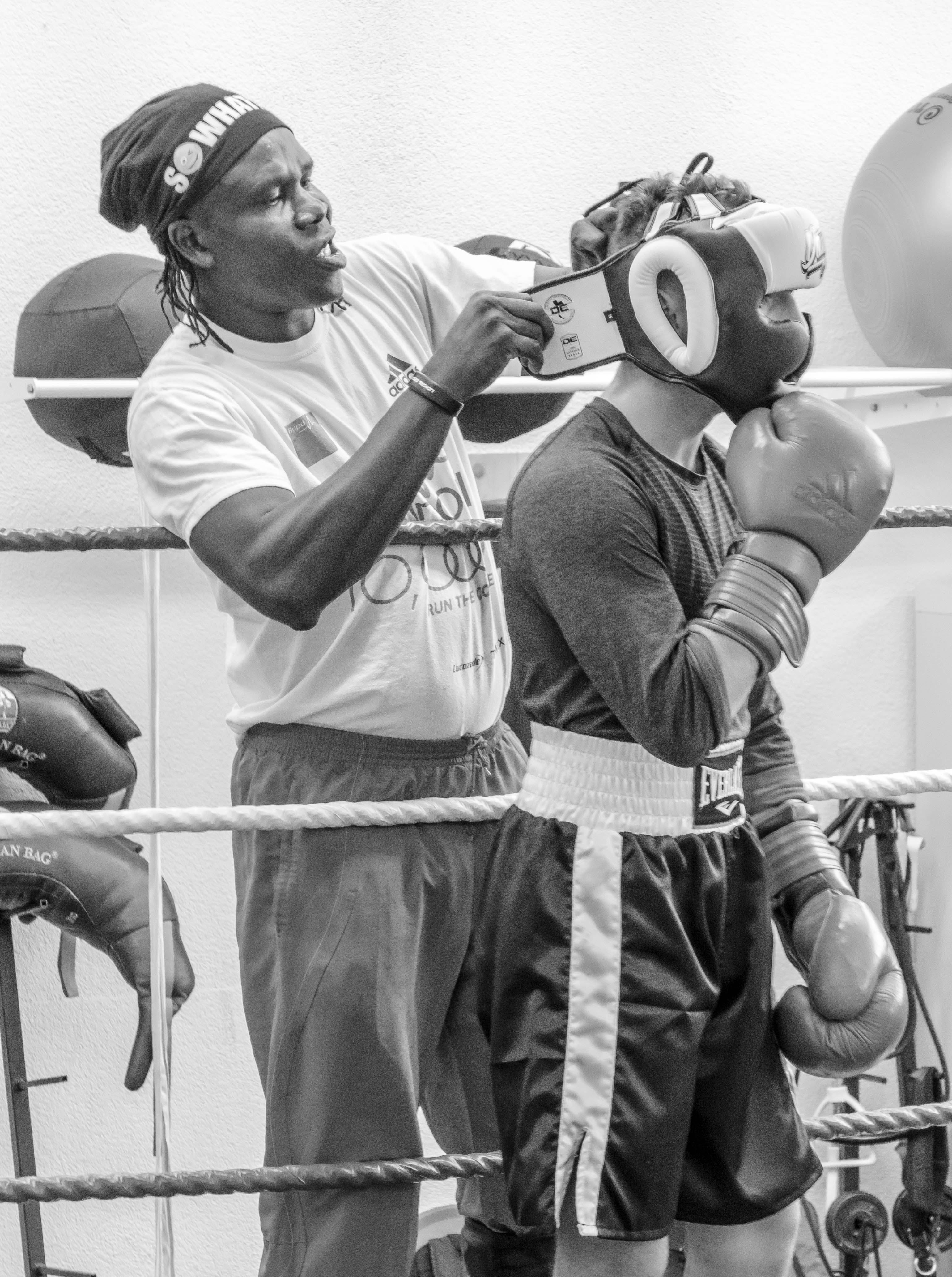 Competition
More than just another boxing boutique place. We offer many contact classes for those interested in taking their boxing to a competitive level.
Fitness
From beginner to advanced boxing; our boxing classes include a unique blend of shadow boxing, trainer mitt work, bag work, and strength training.
Interested in boxing?
Contact us for a trial session at the best boxing club in Zürich